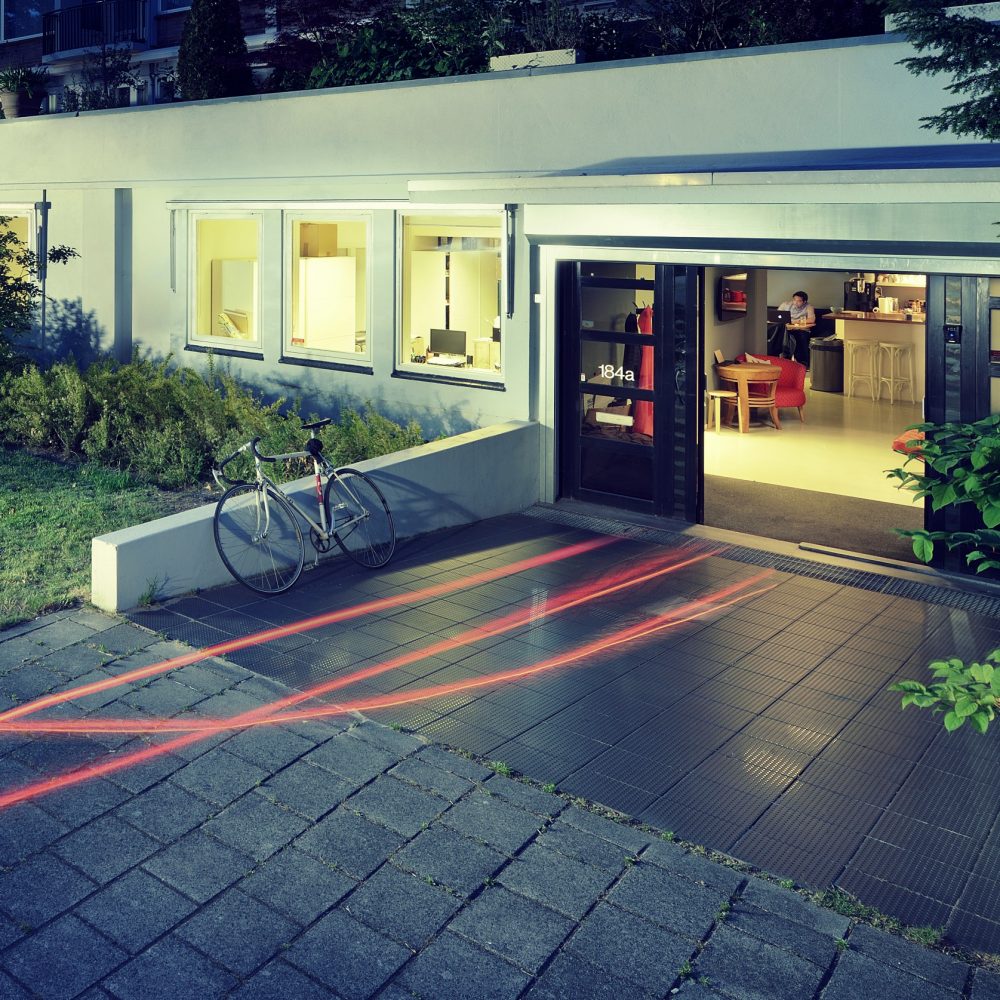 Welcome to FUSE. We are an independent branding & communication agency. A group of curious, ambitious and passionate people who like to work in an ego-free working environment and who believe in the power of human relationships, creativity & content. 
We live in a world of constant change. A powerful brand,
strong communication
, a unique customer experience, engaging content, appropriate influencers and smart media plans are absolutely crucial in today's uber crowded media landscape. We connect all these elements
using
a strong strategic and conceptual foundation.
"Brands need to be flexible and open for innovation to win"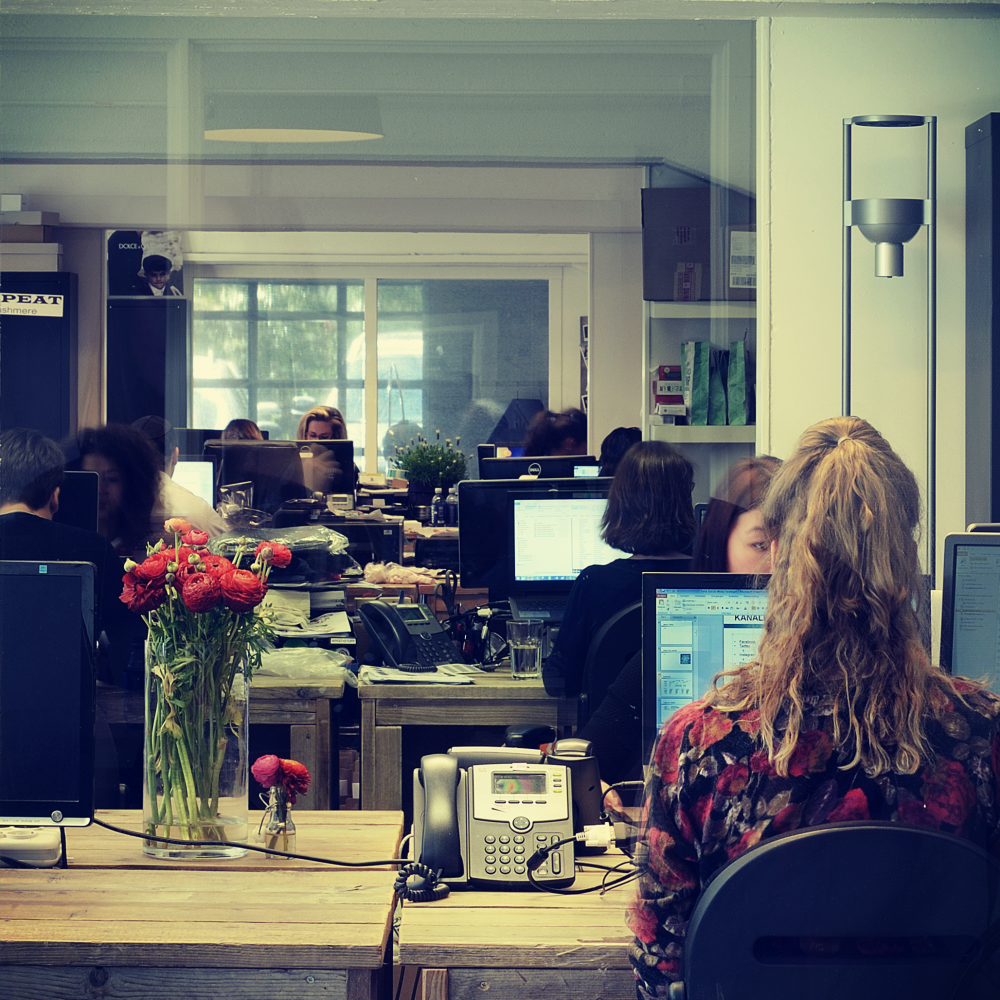 We work with multitalented generalists and experienced specialists to ensure great work in every step of your marketing funnel.